An introduction to business insurance; Your legal obligations and factors to consider when starting a business.
How to "risk manage" your business. Identify, reduce, illuminate or insure?
The principals of insurance
To understand the insurance covers you must hold and when these are applicable
What insurance covers are available for you to consider; what factors you need to consider
The underwriting process and market place.
About the speaker
Pauline Rushton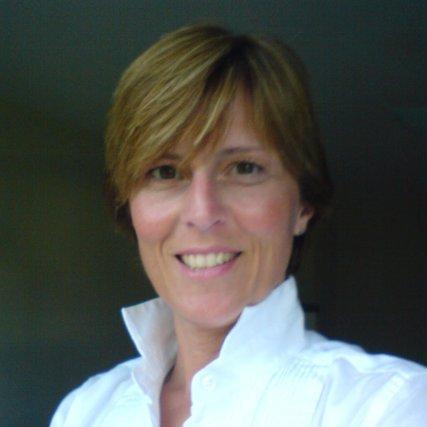 Pauline Rushton has over 30 years insurance experience and holds the title of Associate of the Chartered Insurance Institute. She is a Chartered Broker. Having started as an underwriter, Pauline now runs an FCA directly authorised commercial insurance brokerage in Cirencester offering insurance solutions to the business community. Pauline is passionate about the insurance industry and in management roles has been a mentor to others.