About the Business
Delivering excellence in Early Years, First Aid and Health & Safety
The Training Fox is a an independent training company covering:
-Early Years,
-Fire Safety,
-First Aid,
-Food Safety,
-Health and Safety,
-Mental Health Awareness,
-Moving and Handling, and
-Safeguarding.
We also have an e-Learning course Den, which covers even further subject areas that you can train in from the comfort of your own home. Finally, The Training Fox really is your one stop shop for all things Health and Safety with the inclusion of our Shop Den for all those Health and Safety and First Aid Supplies.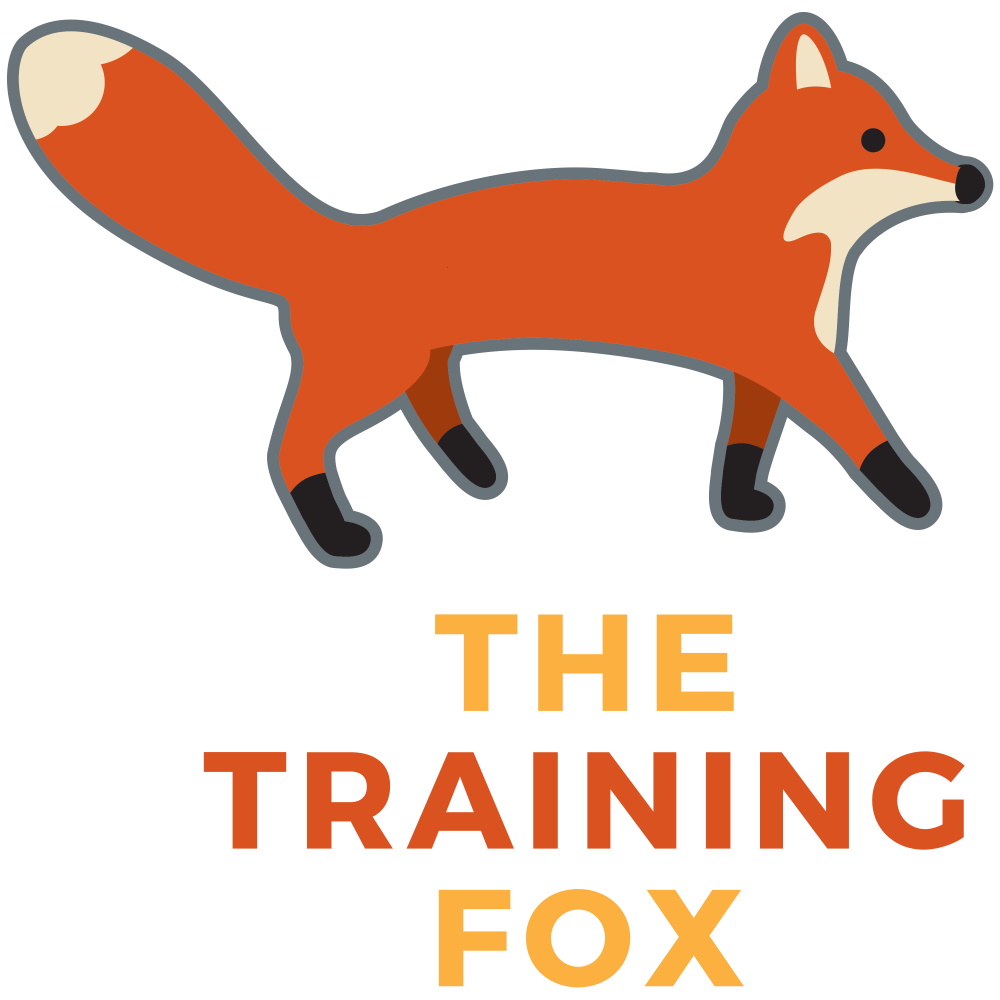 Offer for Members
We would like to offer fellow members a 10% discount on all group courses, speak to Steve direct to book this discount.