About the Business
Beautiful Ingleside House, Téatro Bar & Restaurant, and the Barn Theatre, together with Ingleside's renowned food and ambience are the principal ingredients that create the exciting Ingleside Experience.
Weddings, Dinners, Events, Corporate Clients and Serviced Offices blend with fine dining at Téatre and high end theatre shows at the Barn Theatre, and that year-round Ingleside speciality – "Competitively priced parties of every shape and size". This ranges through a Private Dinner for 8, an Intimate Party for 30 or a Celebration for 120.
Whether it's a Champagne Black-Tie event, Family Buffet or Curry & Rice, you tailor your Ingleside Experience.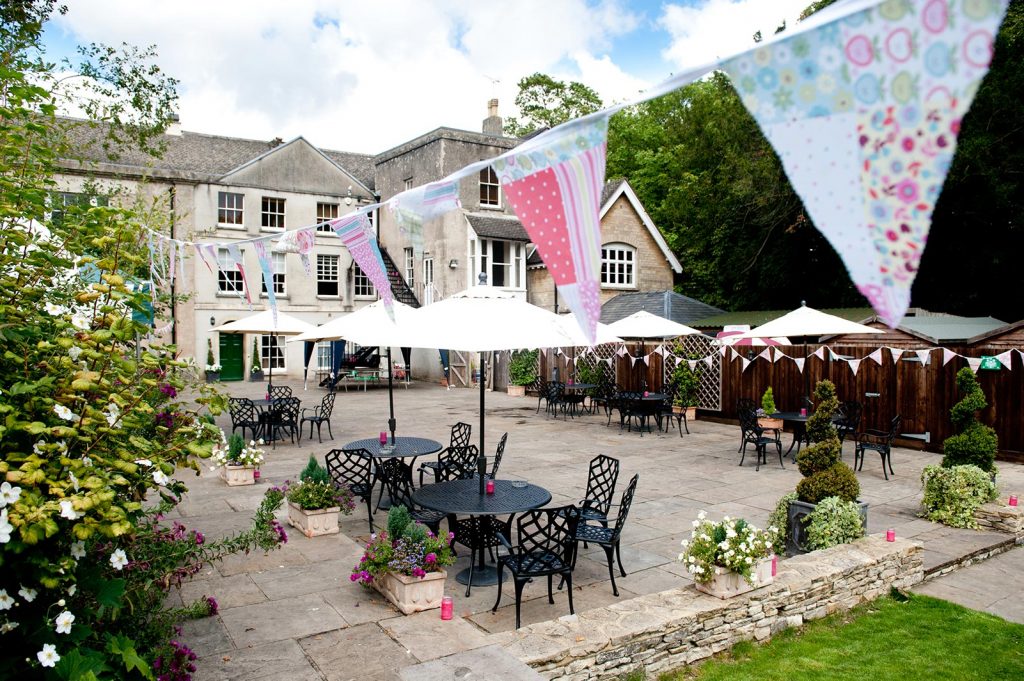 5 Beeches Road, Cirencester, UK