About the Business
Athena Web Designs is co-owned by Michelle Warner and Annemarie Thurgood  – we are making plans to take over the world, but until then we are concentrating on helping businesses near and far to prosper through online promotion.
We specialise in web design/development, Search Engine Optimisation (to get your business found on Google), HTML emails, email set-up, web hosting, domain name registration, branding, logo design and print marketing.
We work with clients from a wide range of sectors including construction, hospitality, corporate, automotive, retail, health and beauty, leisure and tourism and many more. We also work with government funded organisations including schools. Businesses are more than welcome to meet with us face-to-face at our shop in the centre of Cirencester to discuss their marketing needs.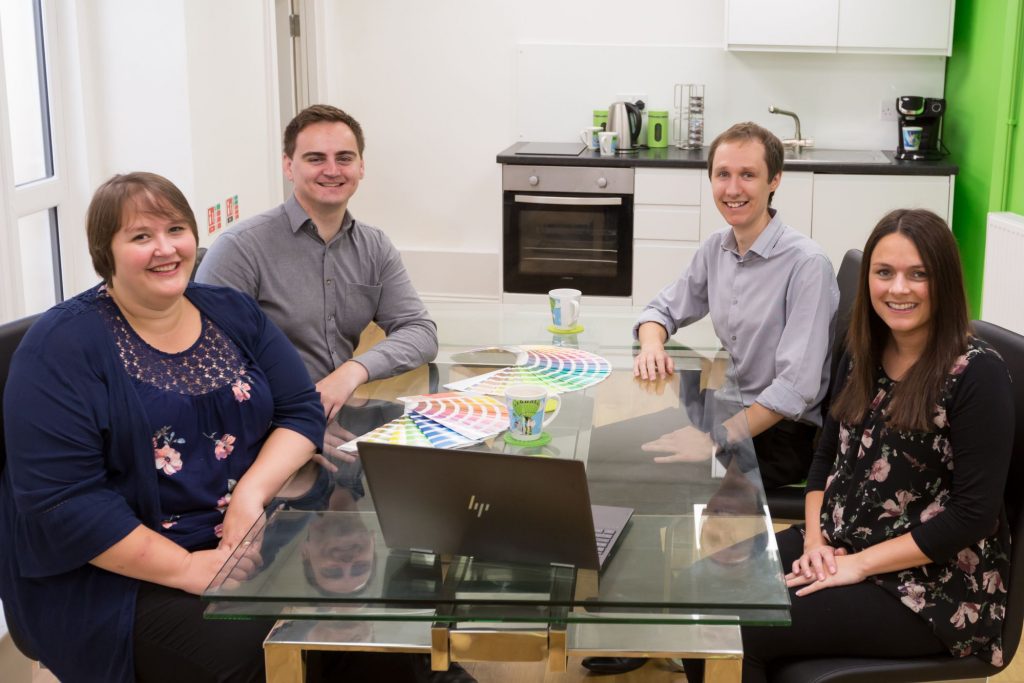 Athena Web Designs, 43 Dyer Street, Cirencester, Gloucestershire GL7 2PP, UK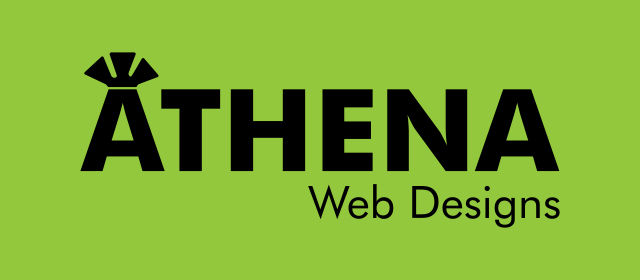 Offer for Members
10% discount on all quotes.