Information
Dates: 27th January 2022
Time: 7:30 am-9:00 am
Calling all early risers who enjoy starting the day with a full stomach!   
Our speaker at this meeting is Andrew Brackenbury, Director of Client Services at Keep Trust Planning. Andrew will be talking about the advantages of utilising trusts within a will to protect the home against long-term care fees, to protect the estate against the survivor remarrying and the children's partners.
The Chamber will also give updates on any news and dates of upcoming meetings for your diary. There will be plenty of time to introduce yourselves and network.
Please remember to bring your business cards.
Book and Pay
The meeting is £10 per head, to be paid online in advance.
To register and pay, please book in below.
(Minimum of 24 hours' notice is required for refunds)
Any queries, please contact Sarah Somers (Chamber Secretary):
info@cirencesterchamber.org.uk
07842 081589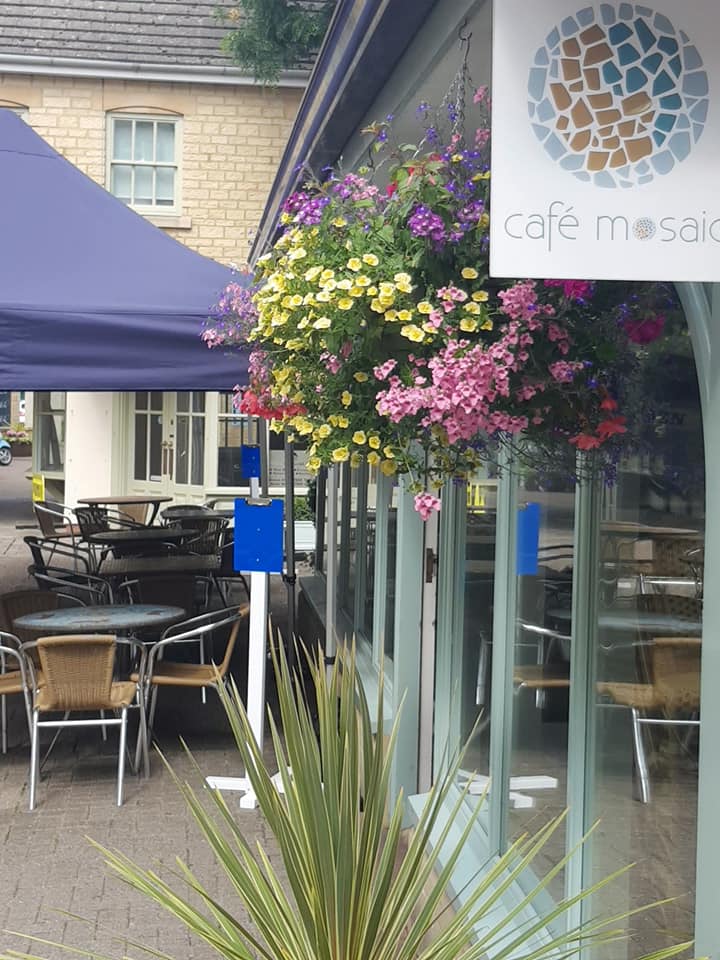 Speaker
Andrew Brackenbury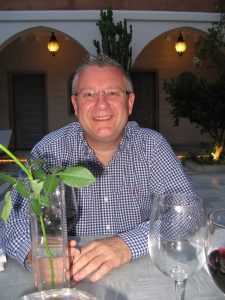 Location
Café Mosaic, 12 The Woolmarket, Dyer Street, Cirencester, Gloucestershire, GL7 2PR