The show did go on and we celebrated Cirencester's businesses.
Business Person of the Year
Sponsored by:

The motive behind this award was to find an individual who is an inspiration to us all, highly successful within their field and a valued asset within their business. They should demonstrate high levels of acumen, as well as how they've helped to build, expand and improve the business.
Sponsored by:

Winner: Robert Beaven (The Dyer Street Clinic)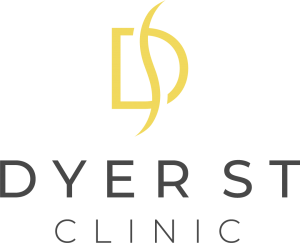 Rob is a Chiropractor with an interest in Sports injuries and Orthopaedics. He is the owner of the award winning Dyer St Clinic in Cirencester and Host of the Back Pain Podcast.
---
Runner up: Jan Sparrow (Ciren Scene)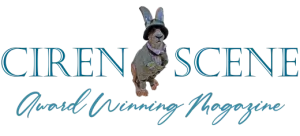 Team of the Year
Sponsored by: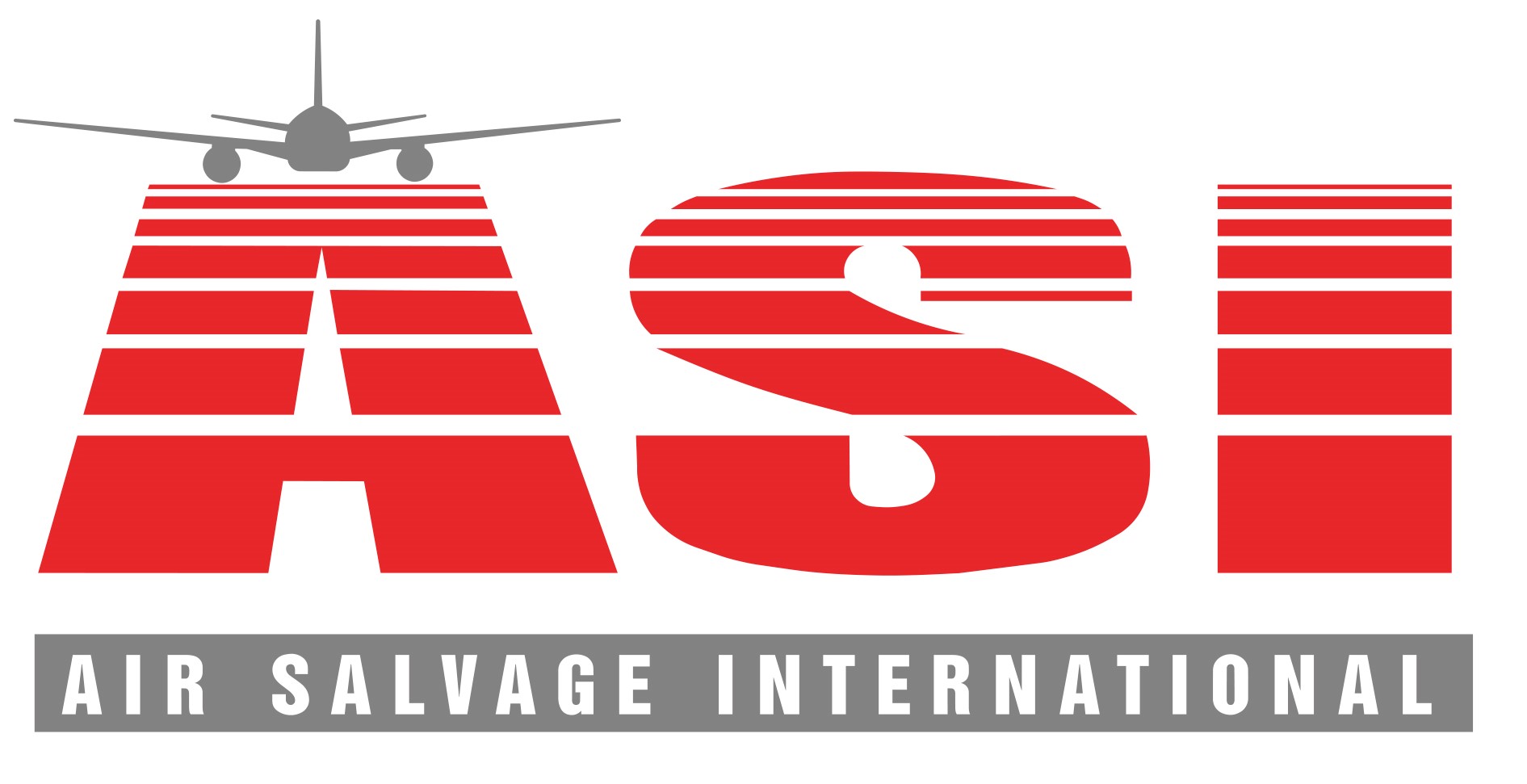 This award is looking to identify a team that's worked together to contribute towards the success of a business. This may be demonstrated with examples of the day to day running or a specific event, campaign, product or service that they've all worked on. The team should also convey how it's gone above and beyond to help the business to fulfil its achievements.
Sponsored by: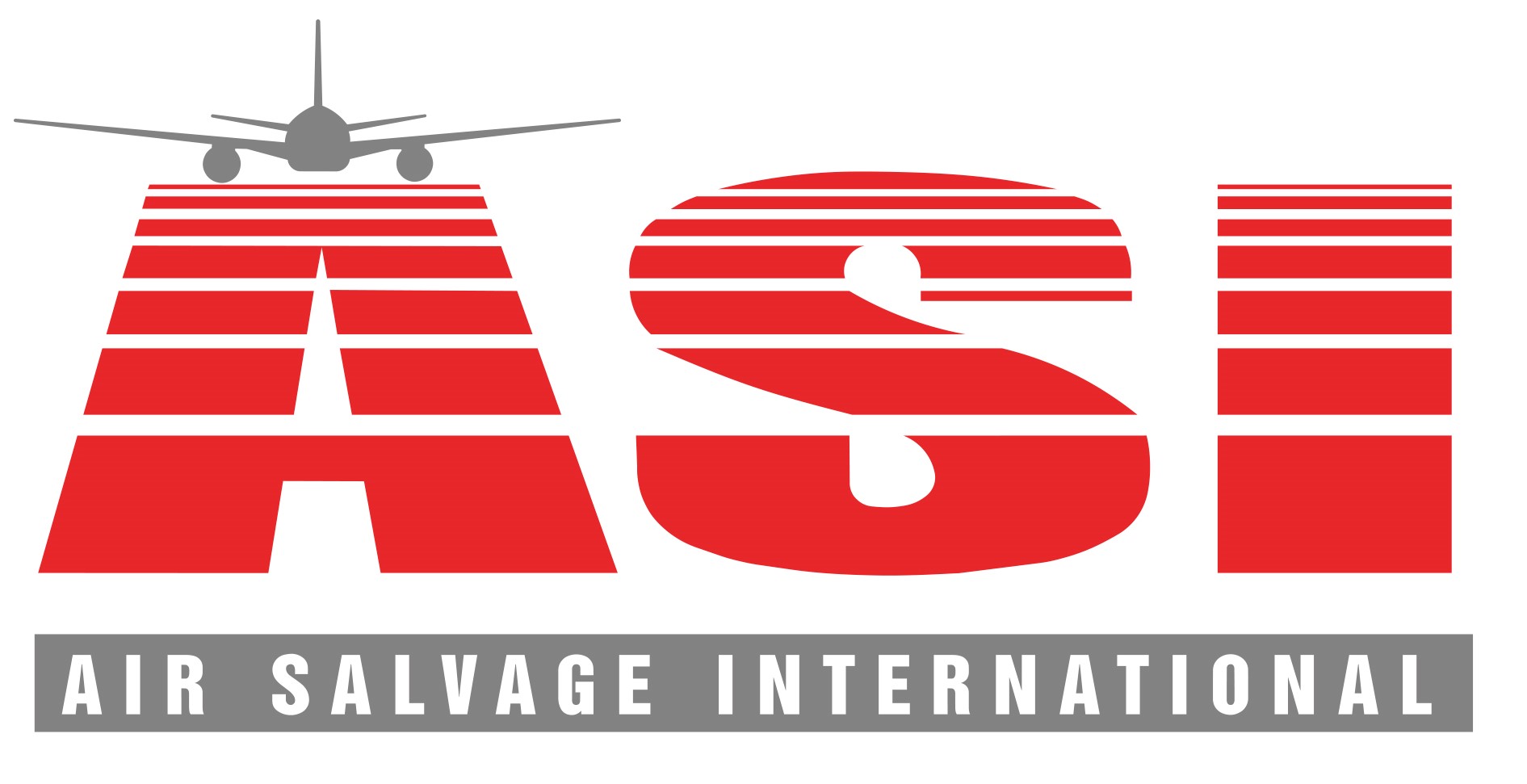 Winner: UBC

UBC UK Cirencester offers the perfect office space solution that is bespoke and affordable in a vibrant and collaborative business environment. A fully serviced and accredited Business Centre offering meeting room hire, co-working and virtual services.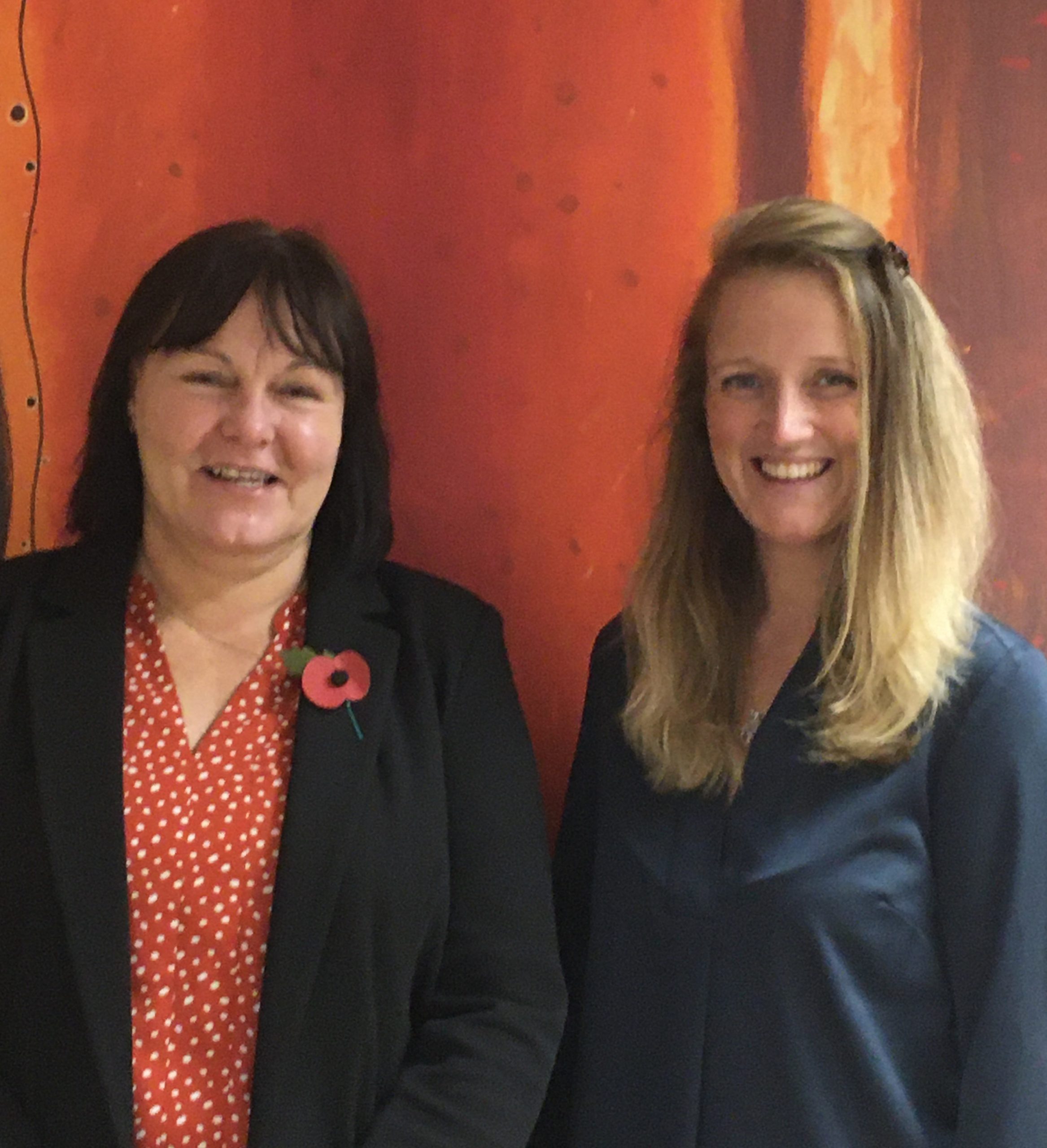 ---
Runner up: Cirencester Town Council Community Service Team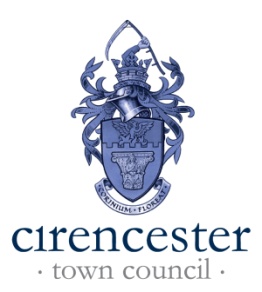 New Business of the Year
Sponsored by: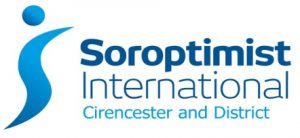 This award is looking to celebrate the success of a new business. This may be demonstrated through their unique offering, financial sustainability, or social impact. We're also looking to show recognition to a business that has clear plans for future growth.
Sponsored by: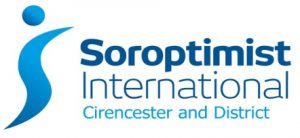 Winner: Danny & Co

From running a tattoo shop at 18 to becoming the first ever mortgage advisor to digitise the mortgage application for brokers, Danny has a natural ability to solve real business problems with creative design and branding. Through his trademark Brand Confidence® process he has helped launch some of the most exciting and innovative brands of tomorrow.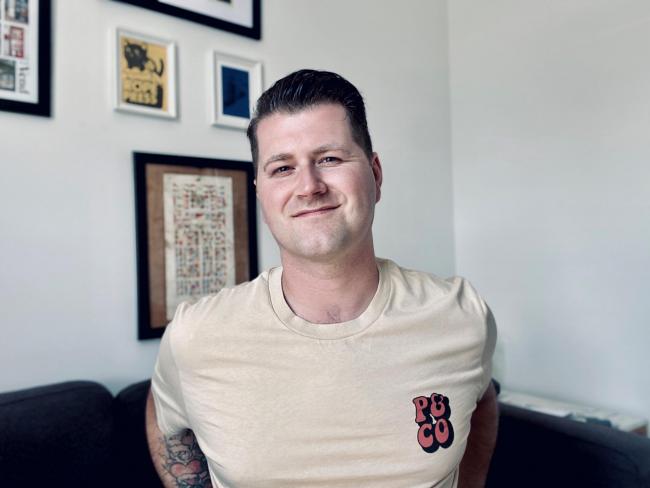 ---
Runner up: Non Solo Pasta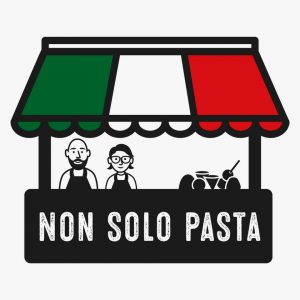 Corporate Social Enterprise
Sponsored by: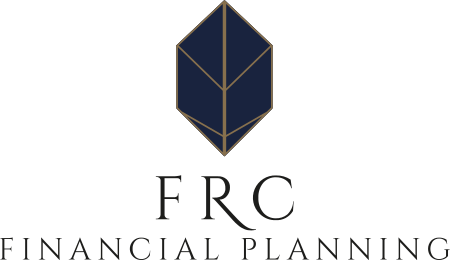 This award is aimed at businesses and organisations that have contributed positively towards the local community. They will have put in place a clear plan or policy outlining their Corporate Social Responsibility (CSR). The winner will have gone that extra mile engaging in one-off or ongoing community projects.
Sponsored by: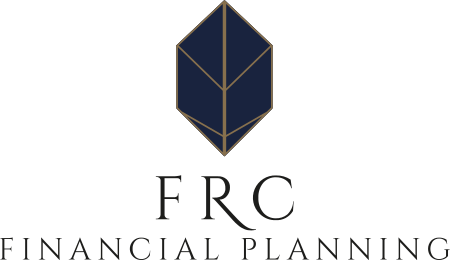 Winner: Ascend Performance Coaching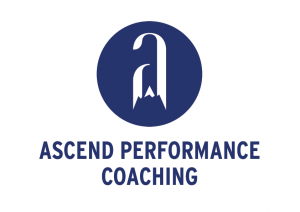 Vicky Henderson, Mindset Revolutionary and Emotional Intelligence Specialist
At Ascend Performance Coaching we provide evidence based coaching, making the invisible, visible for lasting results.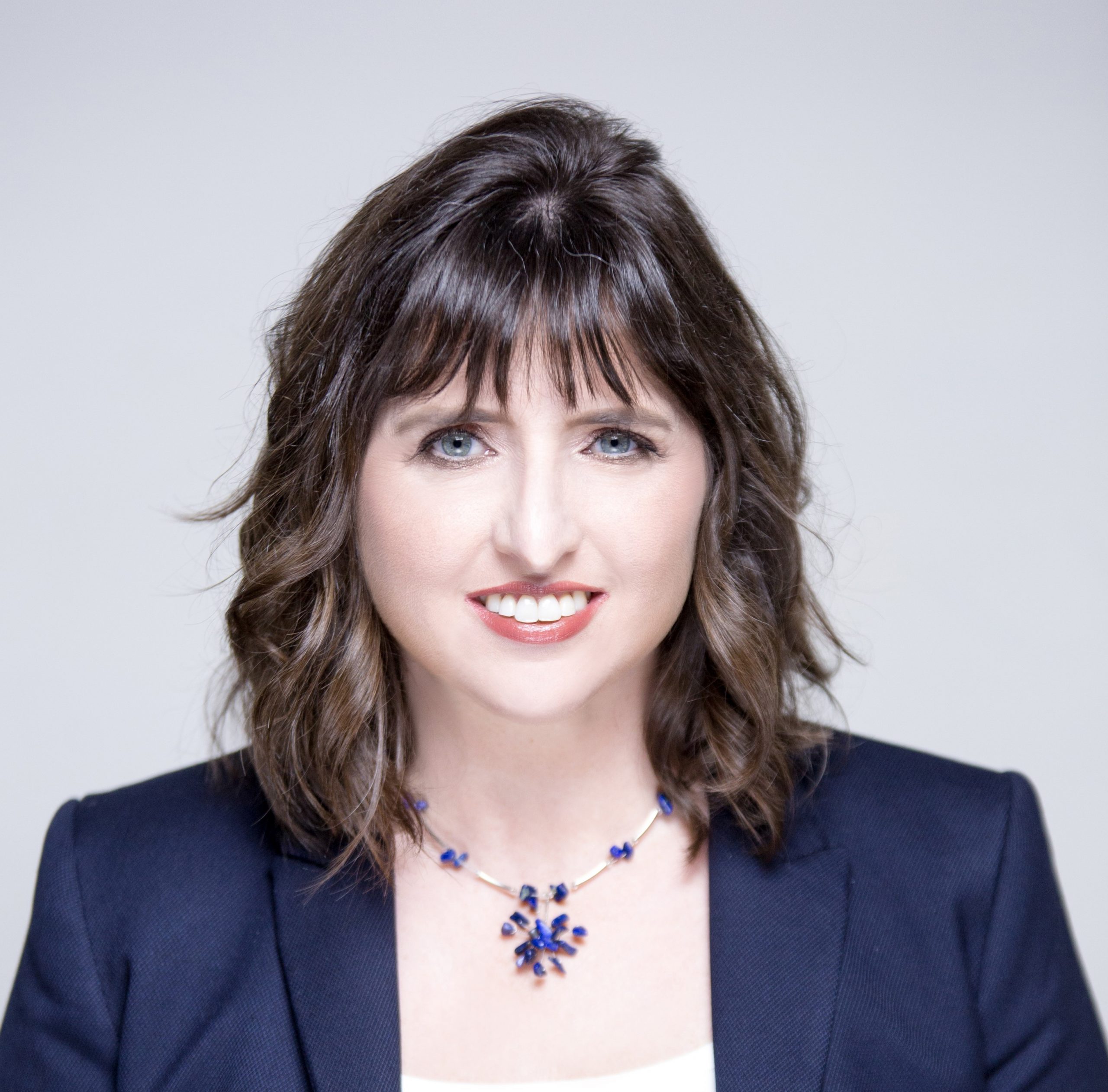 ---
Runner up: Ciren Scene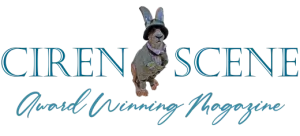 Retailer of the Year
Sponsored by:

The winner of this award will have customer service at the heart of their business. Entries were to give clear examples of what makes them unique amongst their competitors, whether it's their product offering, overall presentation, or marketing initiatives.
Sponsored by:

Winner: Jesse Smiths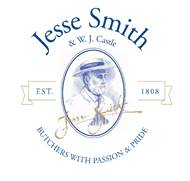 Jesse Smith Traditional Family Butcher & Delicatessen, Opened first in 1808 on Blackjack Street, Cirencester.
We now have five shops throughout the Cotswolds with strong foundations on provenance, service & quality.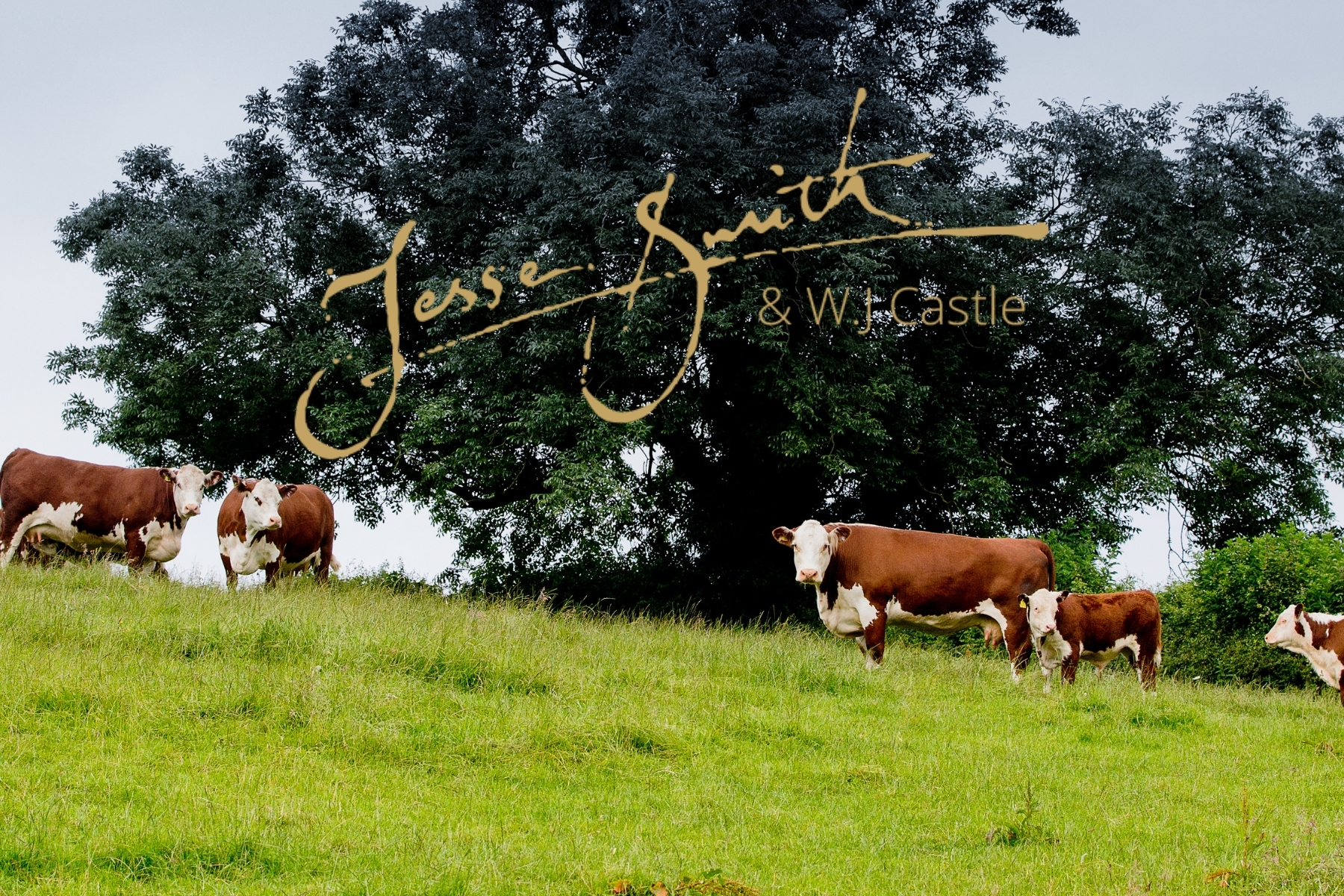 ---
Runner up: Sassy & Boo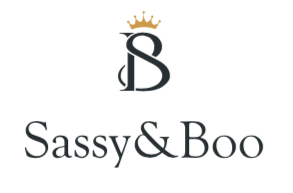 Professional Service Provider of the Year
Sponsored by:
This award is designed to recognise a business that shows imaginative and innovative ways of enhancing their professional service offering. Entrants were asked to communicate how they fulfil or exceed client expectations to increase repeat business, satisfaction and growth.
Sponsored by:
Winner: Proposito

At Proposito we help people to enjoy a successful retirement journey by inspiring them to live abetter life filled with more meaning and happiness.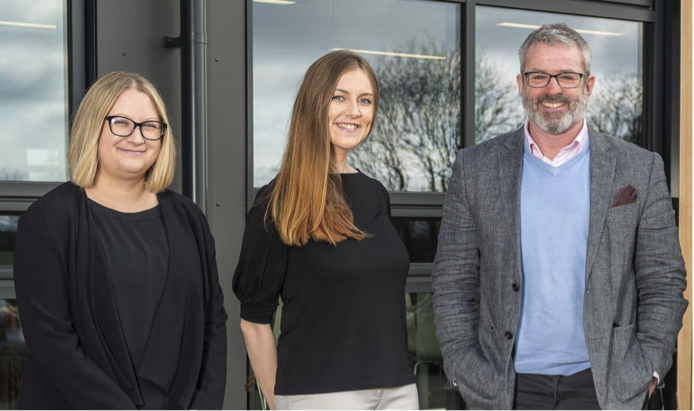 ---
Runner up: The Dyer Street Clinic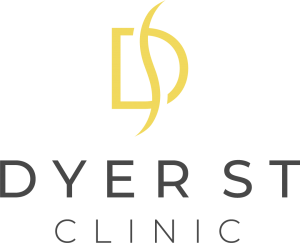 Hospitality and Entertainment Provider
Sponsored by:

This award is looking to celebrate a venue that offers an excellent overall customer experience. This should be evident throughout their business including their pricing, facilities, staff and overall presentation. Entrants needed to demonstrate positive customer feedback that sets them apart from their competitors.
Sponsored by:

Winner: Relish Group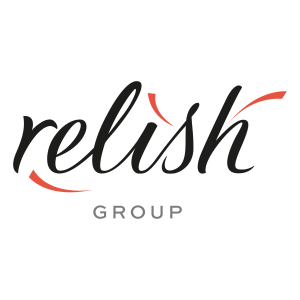 Relish are a specialist Events Catering Company based in the idyllic town of Cirencester,Gloucestershire who also own and manage a selection of bars, cafes and restaurants across theCotswolds, all of which share the group ethos of delivering outstanding hospitality.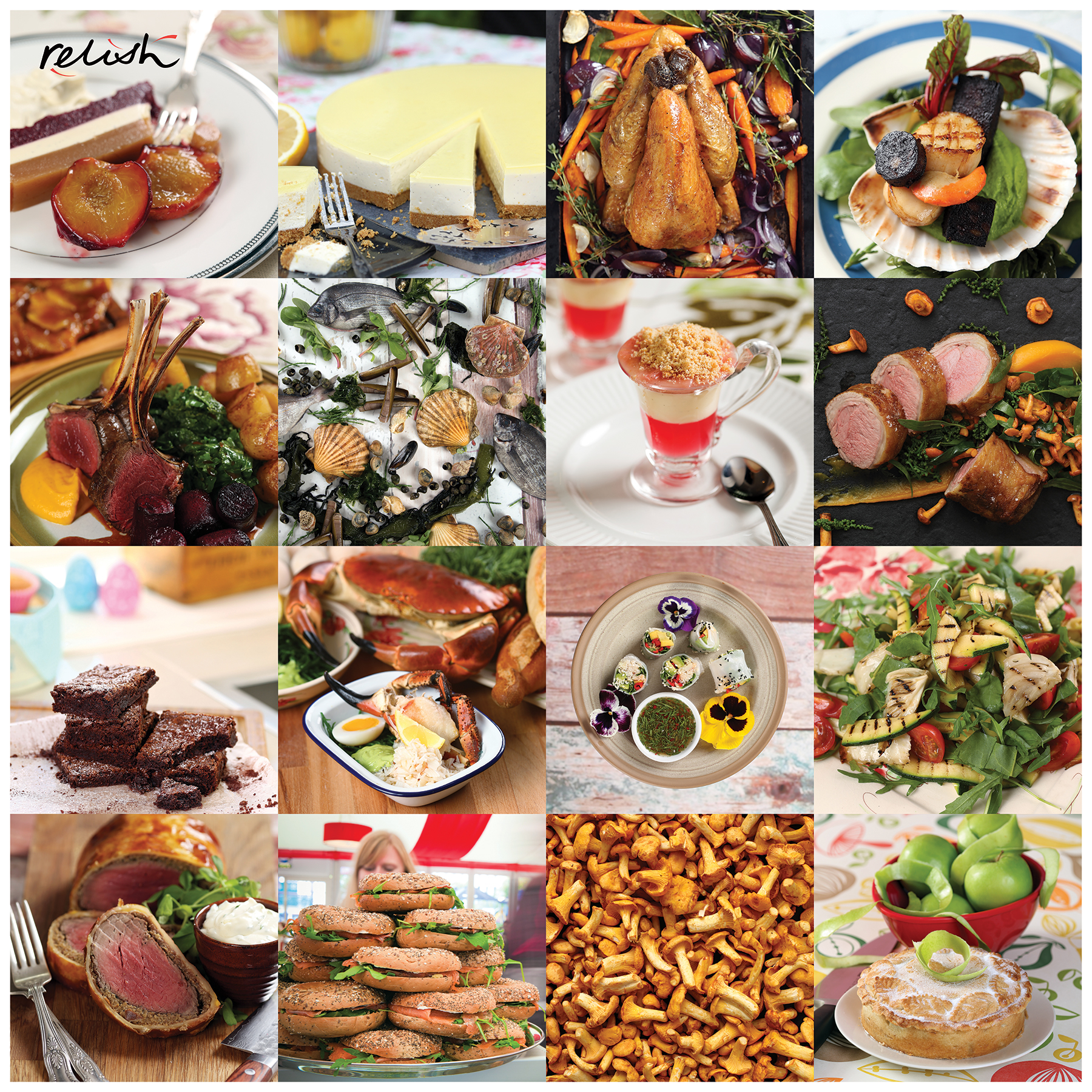 ---
Runner up: Tierra & Mar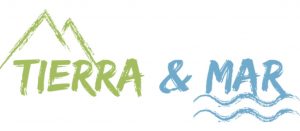 Business of the Year
Sponsored by: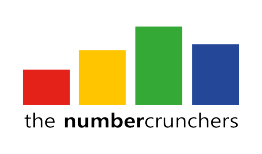 This award is aimed at finding a business that can clearly demonstrate how it's successfully developed over the last 12 months. It should be able to give examples of financial growth, ongoing sustainability, operations, HR, sales and marketing. We were also looking for them to give evidence of any positive social impact they've had on the local community.
Sponsored by: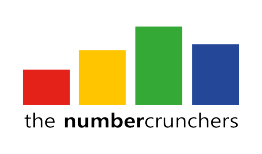 Winner: Malt and Anchor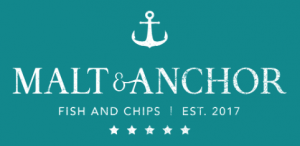 Described as ' A Chippy like no other!', Malt and Anchor is an award winning Fish and Chip restaurant located in the heart of Cotswolds.Established in January 2017 the Cirencester eatery has gone on to 'make waves' throughout its industry. Noted for its innovation for sustainability, cooked to order produce, gluten free and health conscious options, far from usual décor, staff and children education programs, commitment to local produce as well a clear passion for quality.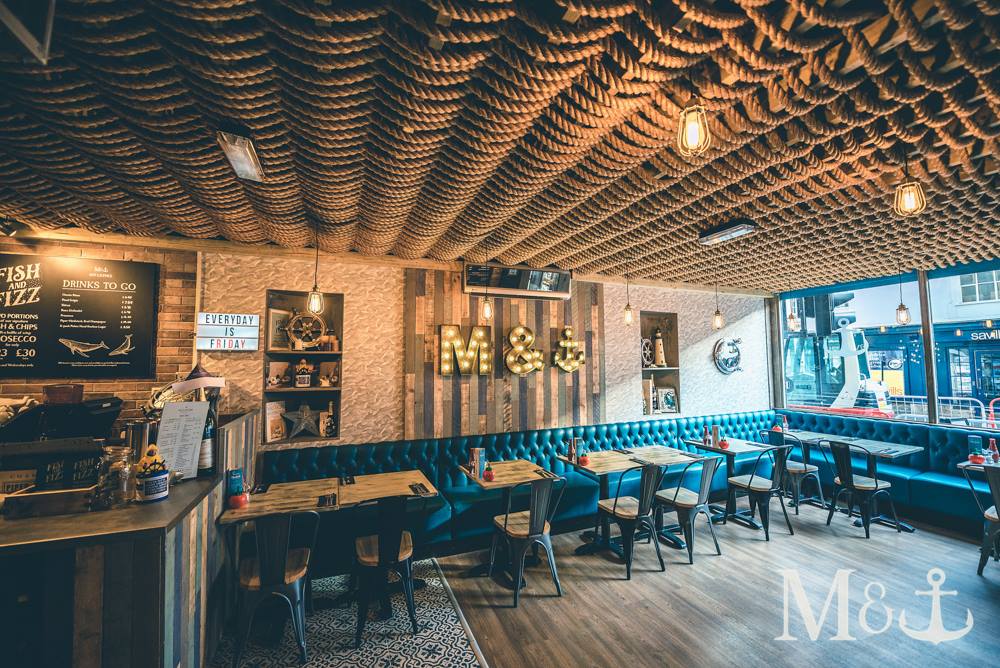 ---
Runner up: CrossFit Cirencester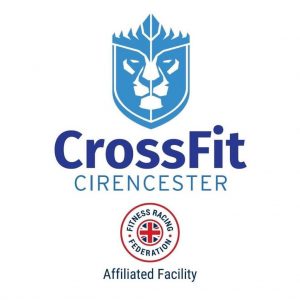 Apprentice of the Year
Sponsored by: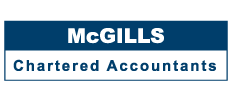 This award is aimed at promoting the diverse and growing range of outstanding apprentices in Cirencester and the surrounding area.  We were looking for entries which showcase the impact an apprentice has had on the organisation they work for, as well as being able to show growth and commitment to their own personal development and progression.
Sponsored by: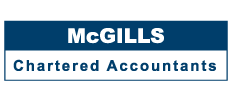 Winner: Alex Lyons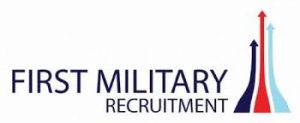 Alex knew since his last year of School that he wanted to go straight into work, he wanted to gain real experience within a fast paced working environment which could help me develop his skills and help build his professional portfolio.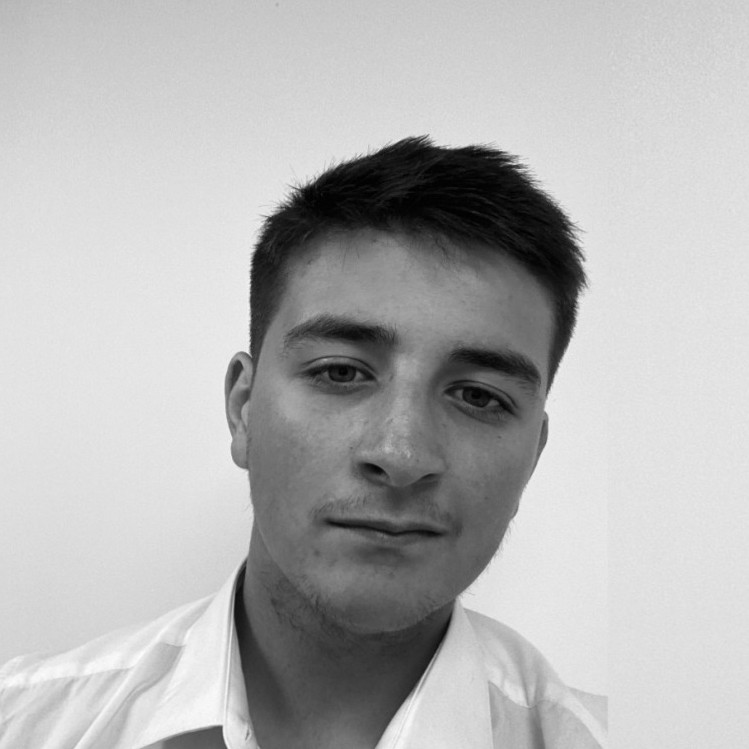 ---
Runner up: Evie Hockey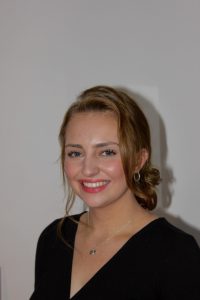 Young Enterprise
Sponsored by:

This award is aimed at the young entrepreneurs of today who'll be the business leaders of the future. This person or team will definitely be seen to be standing out amongst their peers. Judges were looking for entries where a person or team have demonstrated exceptional entrepreneurial skills, enthusiasm and professionalism.
Sponsored by:

Winner: 3D Tomorrow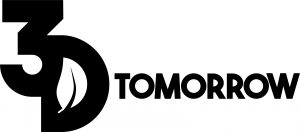 3DTomorrow is an eco conscious 3d printing service and filament supplier based in the
Cotswolds.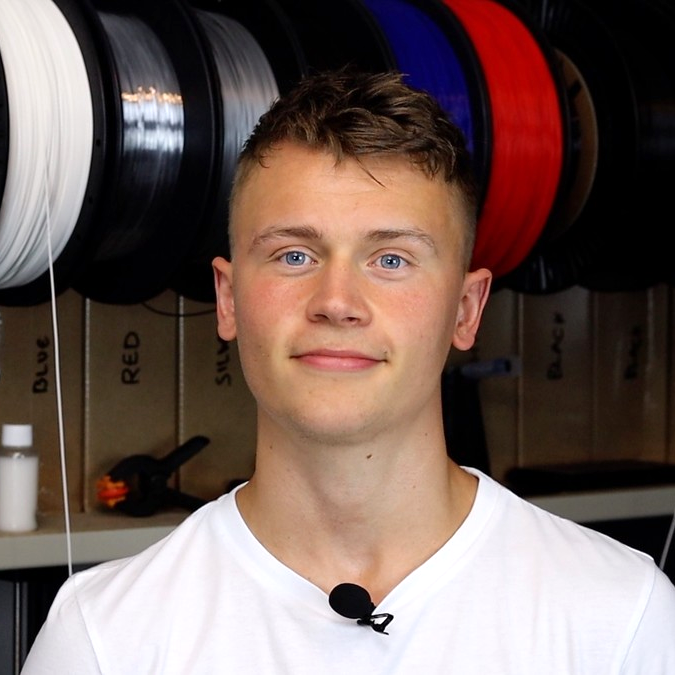 The Customer Service Award
Sponsored by:

Sponsored by:

Winner: Make It Sticky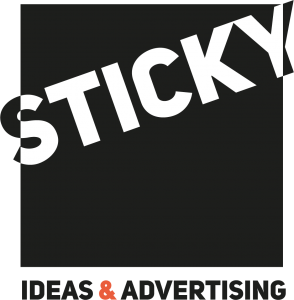 Creative in a way that makes you smile, Make It Sticky is an integrated Advertising Agency. Their experienced team offer complete marketing solutions to make brands memorable to their customers.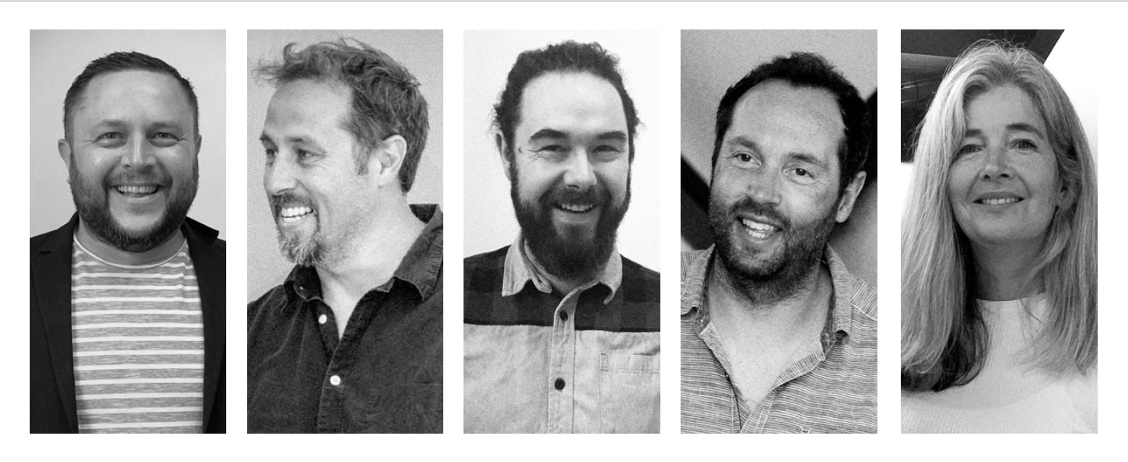 Cirencester Ambassador Award
Sponsored by:

This award is sponsored by Cotswold Life and the winner has been nominated by the readers.
Sponsored by:

Winner: Jenny Pegler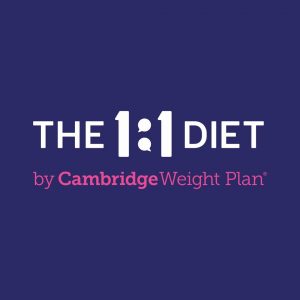 Jenny has been a diet consultant for 9 years; she offers free one to one, no obligation consultations. I have achieved excellent results supporting 100's of clients.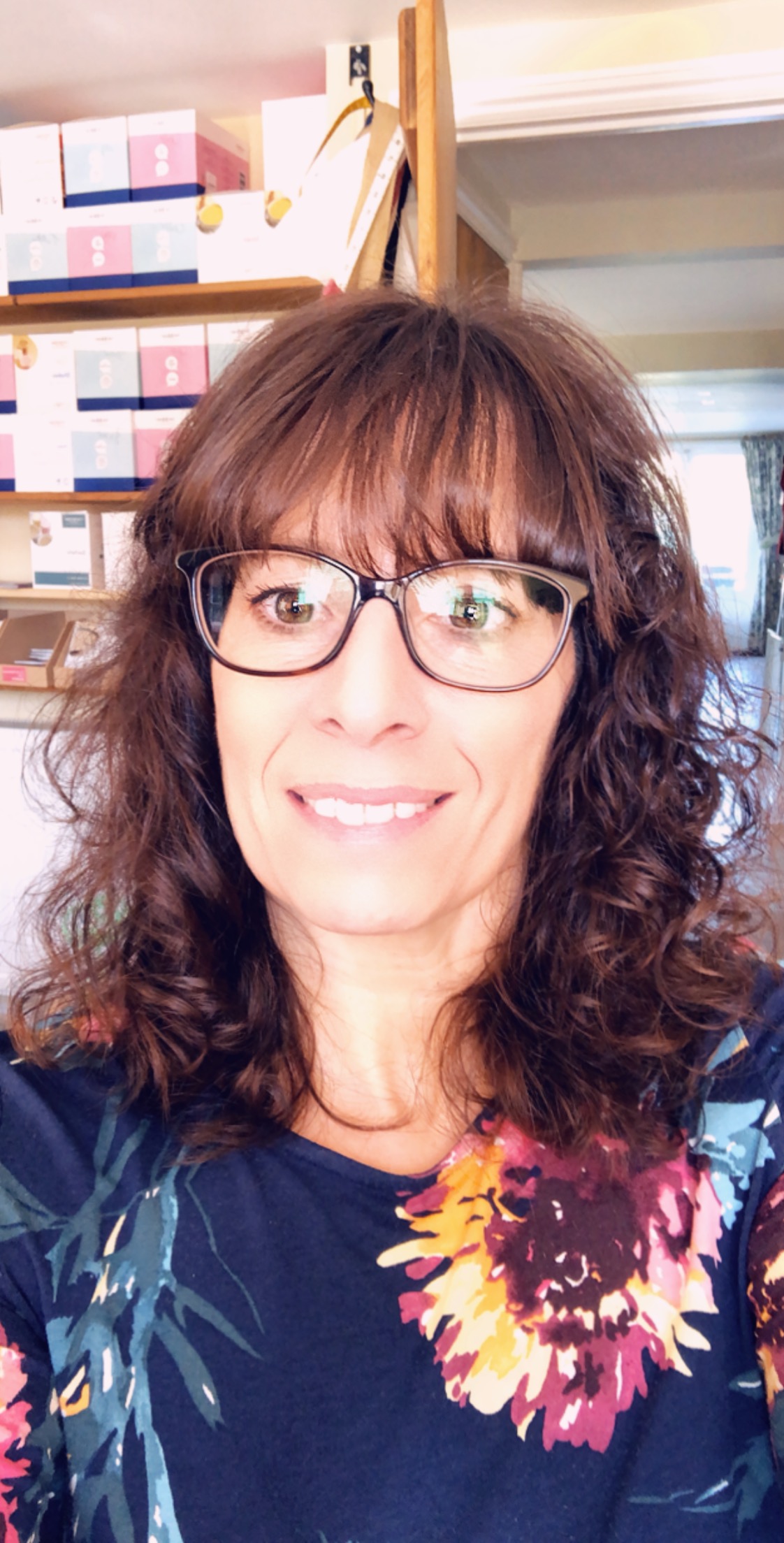 Creatives Champion
Sponsored by: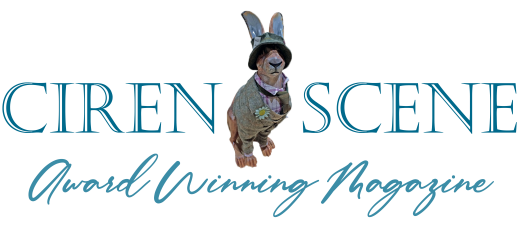 Sponsored by: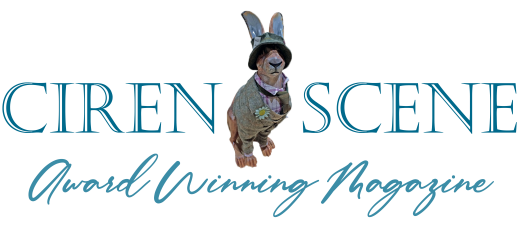 Winner: Cirencester Theatre Company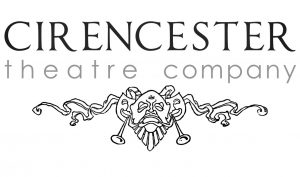 Cirencester Theatre Company is a not-for-profit community theatre group with a passion for providing opportunity through theatre to as many people as possible, from full stage productions at their resident theatre,  The Sundial, Cirencester College, to local community projects. They also run skills workshops, and since lockdown have entertained audiences with their ongoing comedy production 'The Show Must Go Online'.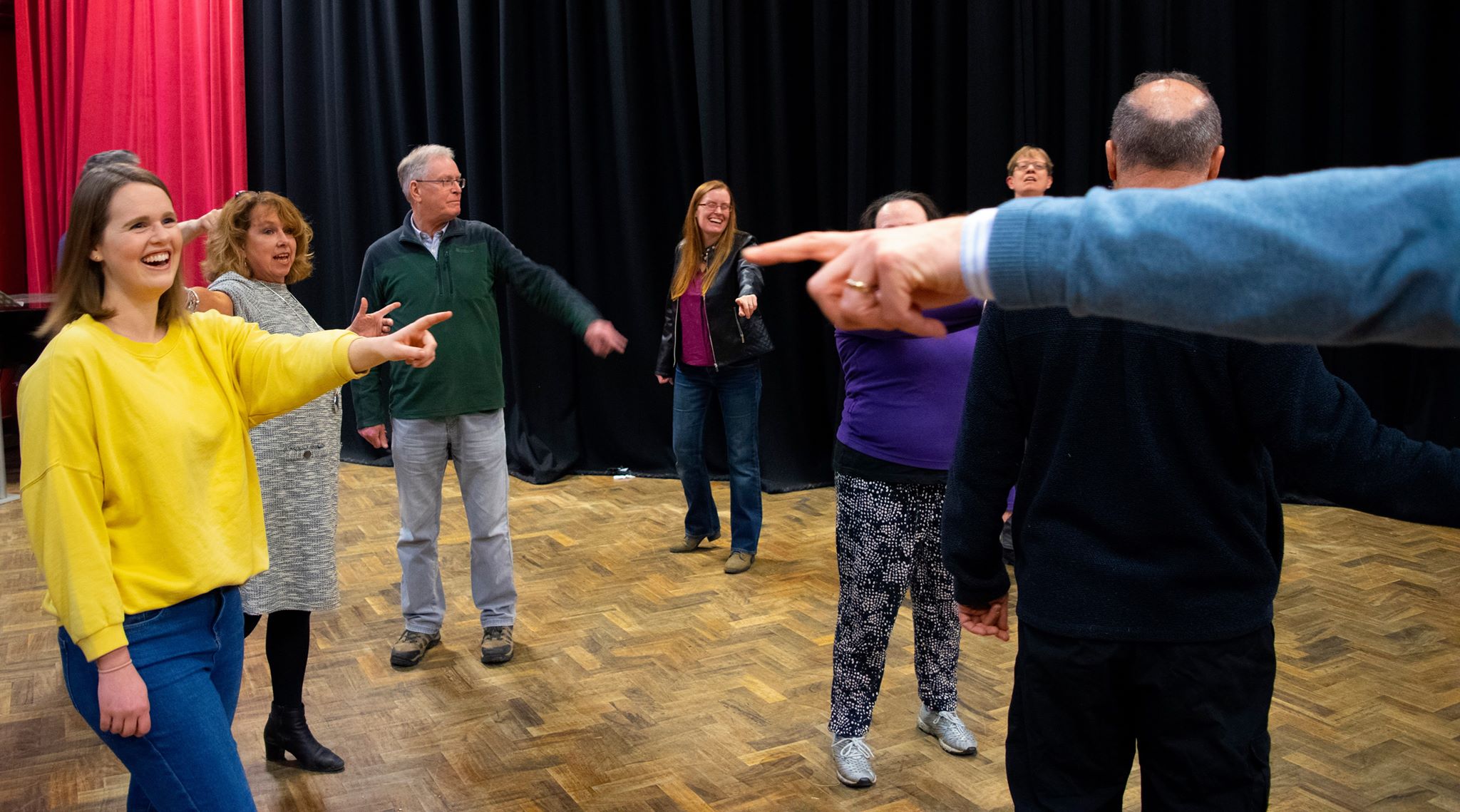 Chamber Award
Sponsored by:

Sponsored by:

Winner: Cirencester Town Council Community Services Team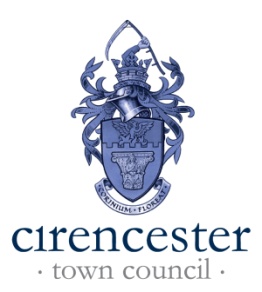 Every year the chamber president in consultation with the committee chooses an individual, organisation or team that we feel have contributed significantly to the town's business community. This year the award goes to the Community Service Team at the Town Council. They have achieved so much starting with the market which is a great asset to our town and draws in regular visitors and which also benefits the other retailers in the town.
The team have done a fabulous job at making sure that the market remains vibrant by attracting regular varied stall holders and holding various events. They are also responsible for organising events such as the Fleece Fayre which restarted during the 2017 abbey 900 festival, the Mop and of course the annual advent festival which attracts visitors to the town from far and wide. This is all done with limited resources and budget. We just want to say a big thank you to the team and let them know that the business community appreciates all that they do.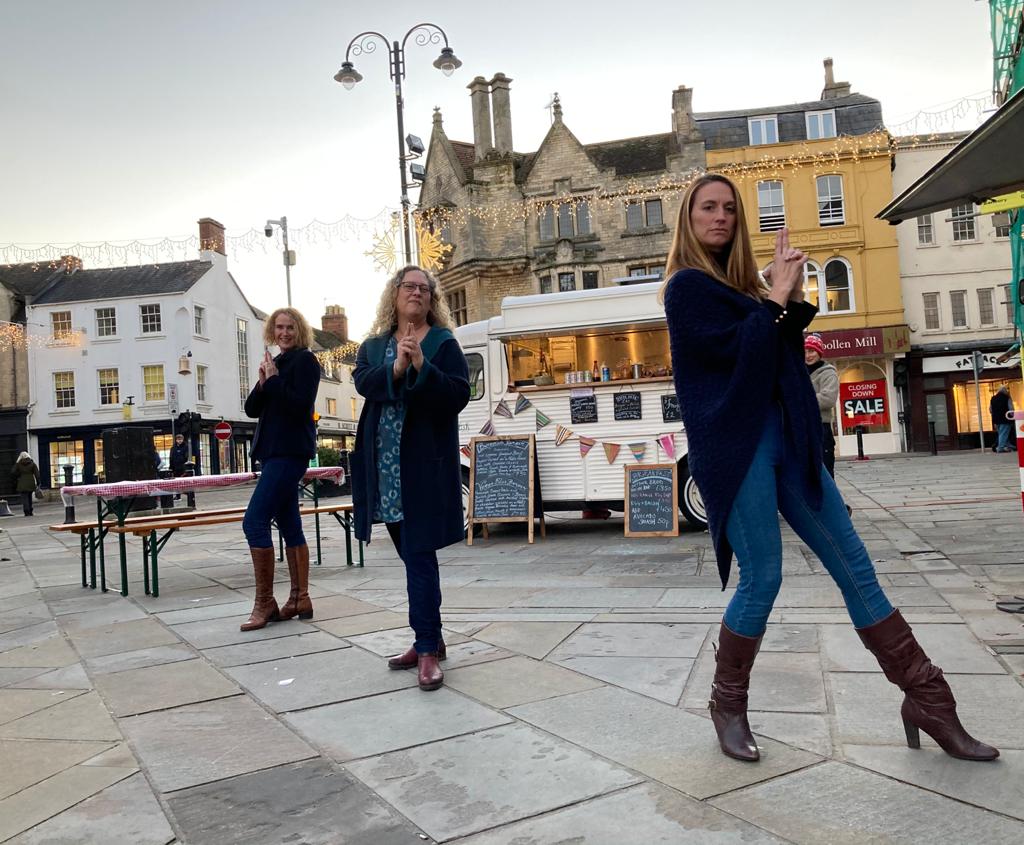 Special Commendation
Sponsored by:

Sponsored by:

Winner: Barn Theatre