About the Business
The Equity Release Partnership was started by Richard Jeffcock who has over 25 years' experience in the financial services industry. Richard came from a compliance background where he had previously been responsible for reviewing sales of financial products to ensure they were suitable for customers and that they met regulatory rules and requirements.
​With this background Richard knew how important it was for customers to receive the correct advice and the correct product and, unfortunately, he also knew that putting customers first was not always a financial adviser's main priority.
​It was for these reasons he set up the Equity Release Partnership and this platform allowed him to use his extensive knowledge to initially help and advise family and friends.
Honesty and Integrity
As demand for his knowledge and expertise grew and his trustworthy reputation spread, he started helping other people to whom he had been recommended and he is now happy to offer his services to anyone who needs guidance.
175 Queensfield, Swindon SN2 7AS, UK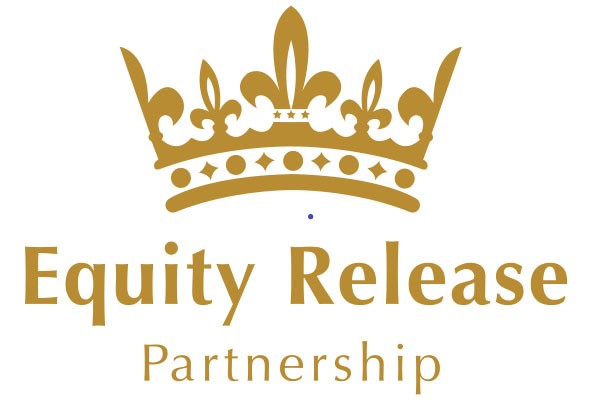 Offer for Members
10% discount on the normal advice fee